---
Featured Speakers:
Friends of Objective-See (Full Sponsors)
This conference is made possible by the generosity of the following companies: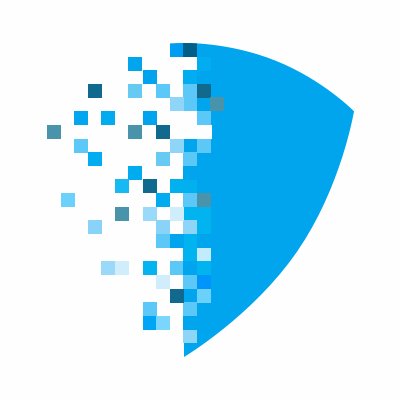 At Digita Security, our goal is to improve the security of macOS users by developing accessible, native, high quality macOS security products and services for the enterprise.

learn more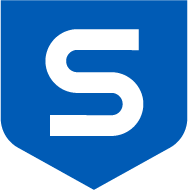 Sophos takes security far beyond traditional antivirus to deliver advanced, real-time protection from the latest ransomware, malicious software, and hacking attempts.

learn more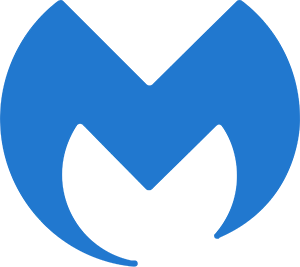 Malwarebytes protects you against malware, ransomware, and other advanced online threats that have made traditional antivirus obsolete and ineffective.

With advanced products focusing on macOS, Malwarebytes technology crushes the growing threat of Mac malware.

learn more



SmugMug is a beautiful home for all of your photos.

Protect your photos and memories with a SmugMug site and give them a place to shine.

learn more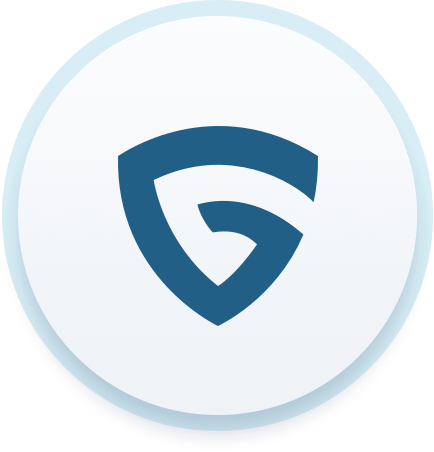 Guardian Mobile Firewall is the first and only smart firewall/VPN for iOS devices.

Guardian allows users to take control of their digital life and privacy, powered by high quality first-party research and threat intelligence data.

learn more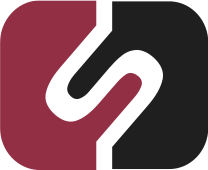 SecureMac is a key contributor to the Mac security world, providing security solutions.

Moreover, SecureMac continually publishes cutting edge research, news and products to help protect those who love their Macs.

learn more
become a friend!
Speaker Sponsors:
The presence of our (awesome!) speakers, is made possible by the generosity of the following companies: